We Provide Solutions
The industry is changing. There is no question about that. The question is: Would you rather have to change with it or change it yourself? At Meristem we take pride in the way that we have helped our customers embrace, adapt with and evolve the industry from the inside out. We are more than a managed services company. We are the next step in your expansion.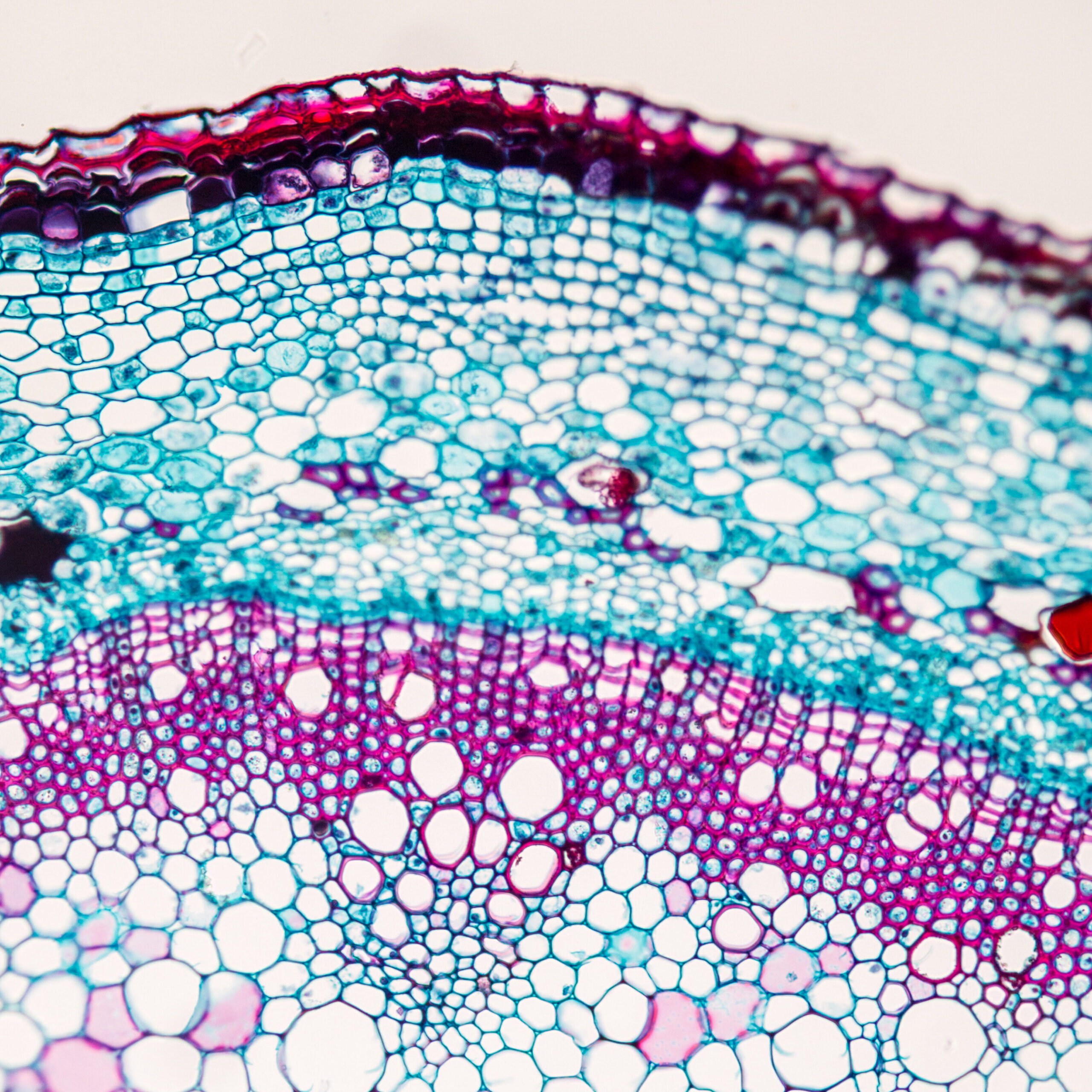 Brand Mission
To evolve the agricultural industry
The mission is simple, albeit more simply said than done. How does one evolve the industry? By disrupting the industry. By modernizing and redefining the outdated processes. By empowering others to operate beyond their initial capabilities. By helping our clients to grow and evolve, we in turn help the entire industry grow and evolve.
We are the "Meristematic tissue" of the ag tech industry. Unassigned life, ready to be put to use, growing the greater organism around us.
Capabilities
Let's work on those pain points.
Are processes getting in your way? Let us handle them.

Created 6 Ecommerce platforms
Processed 86K online orders
Added 600 products to online marketplaces
Fulfilled 100K packages
Repacked 42 tons of seed
Taken 460 inbound customer calls
Sent 3 million emails
Ran 2 million targeting banner ads
Posted 14 hours of video advertising
Increased our client's sales revenue by 300%
Brought our clients over $7 million in ROI
What can Meristem do for you?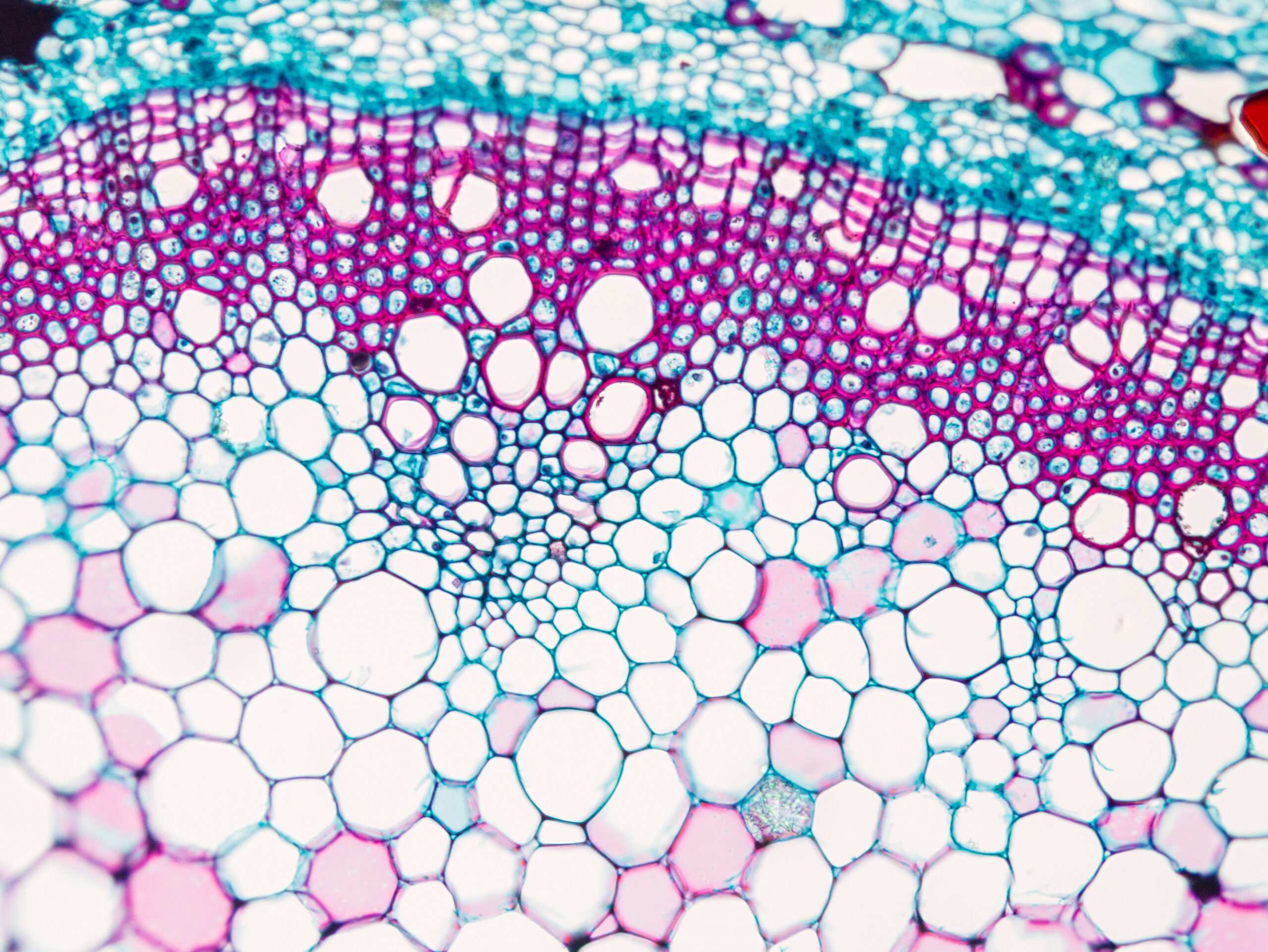 Create a Stress-Free Back End
We take the stressful, time or labor-intensive line items like packaging, fulfillment and back-end systems off your plate and put them on ours, allowing you to put your focus on front-facing processes.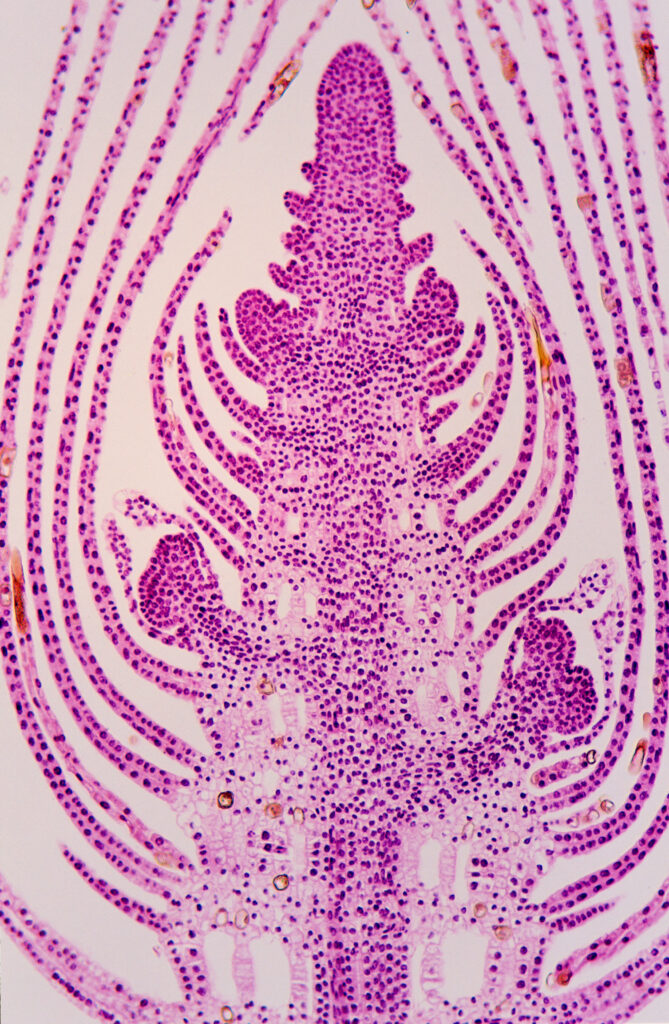 We don't just help your company work smoothly. We help you grow. Through marketing, IP targeting and data analytics, we can help you forecast popular products, generate leads and get your brand in front of prospects.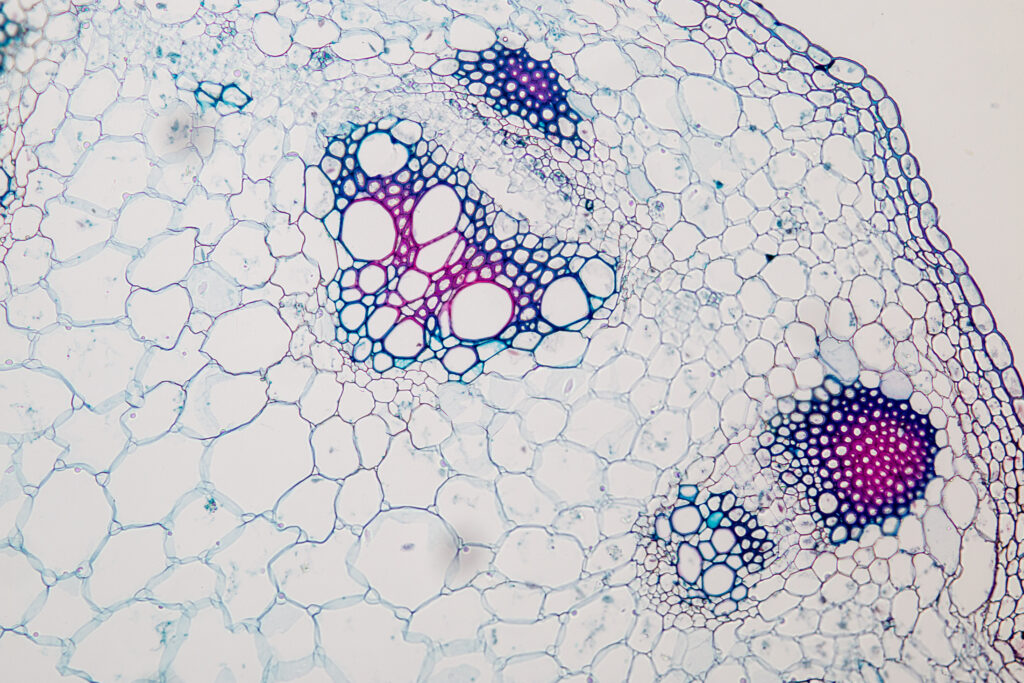 Having an in-house germination lab and registered seed technician allows us to test your product, vouch for its quality and verify that your customers are getting exactly what they want.

White-Glove Capabilities
Sales and Marketing
Agriculture is going digital, and in this new digital world marketing is key to reaching new clients, growers and partners. Not to mention getting your name recognized and growing your brand. Our sales and marketing services are specialized for the agricultural, seed, and larger horticulture industries, bringing online retail solutions to wholesale distributor partners and growers alike.

Capabilities
Sales channel management
Website consultancy and design
Website development and testing services
Targeted digital and print campaigns
IP targeting
Catalog design
Catalog printing
Social media management
Content creation
Webinars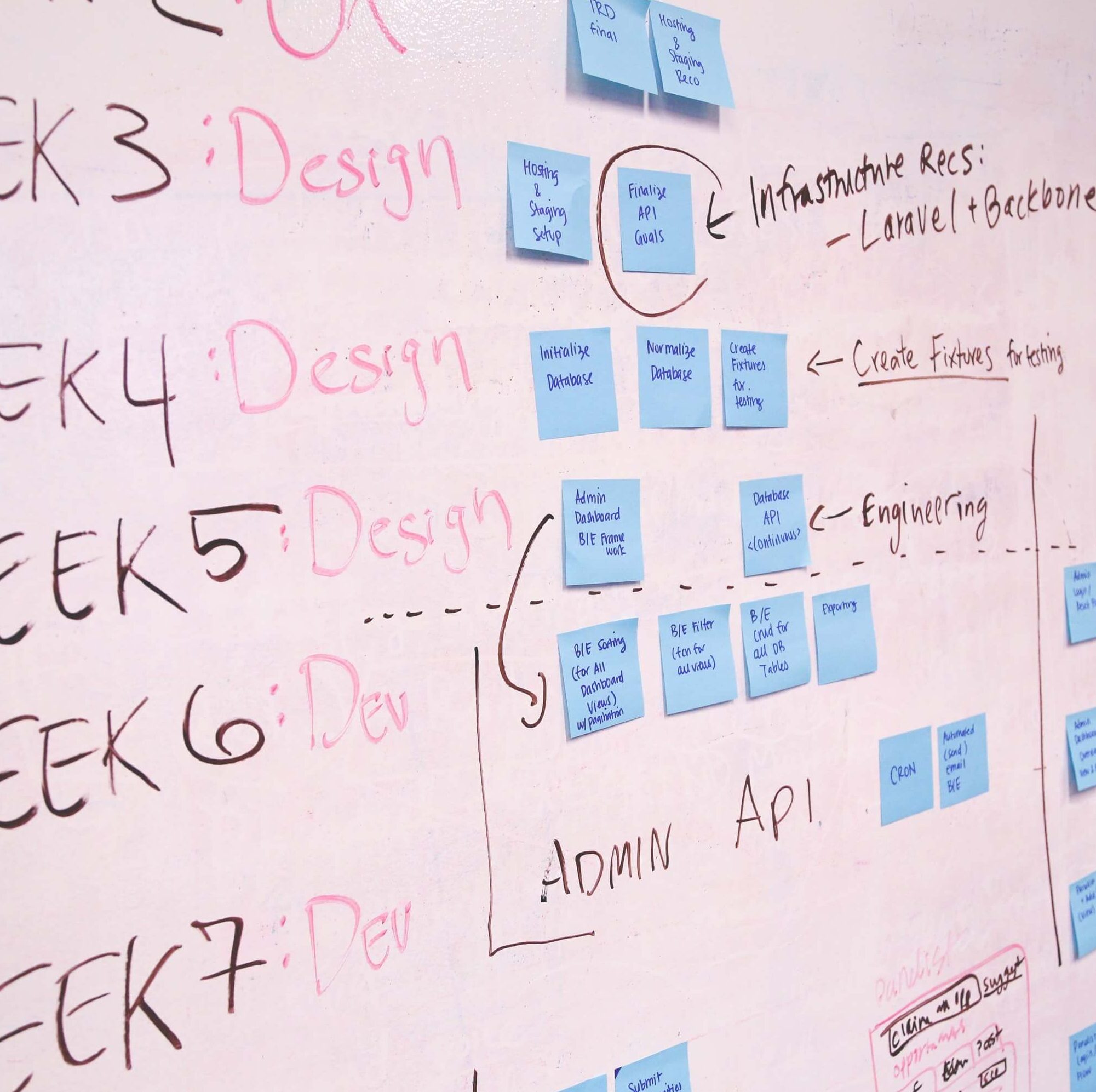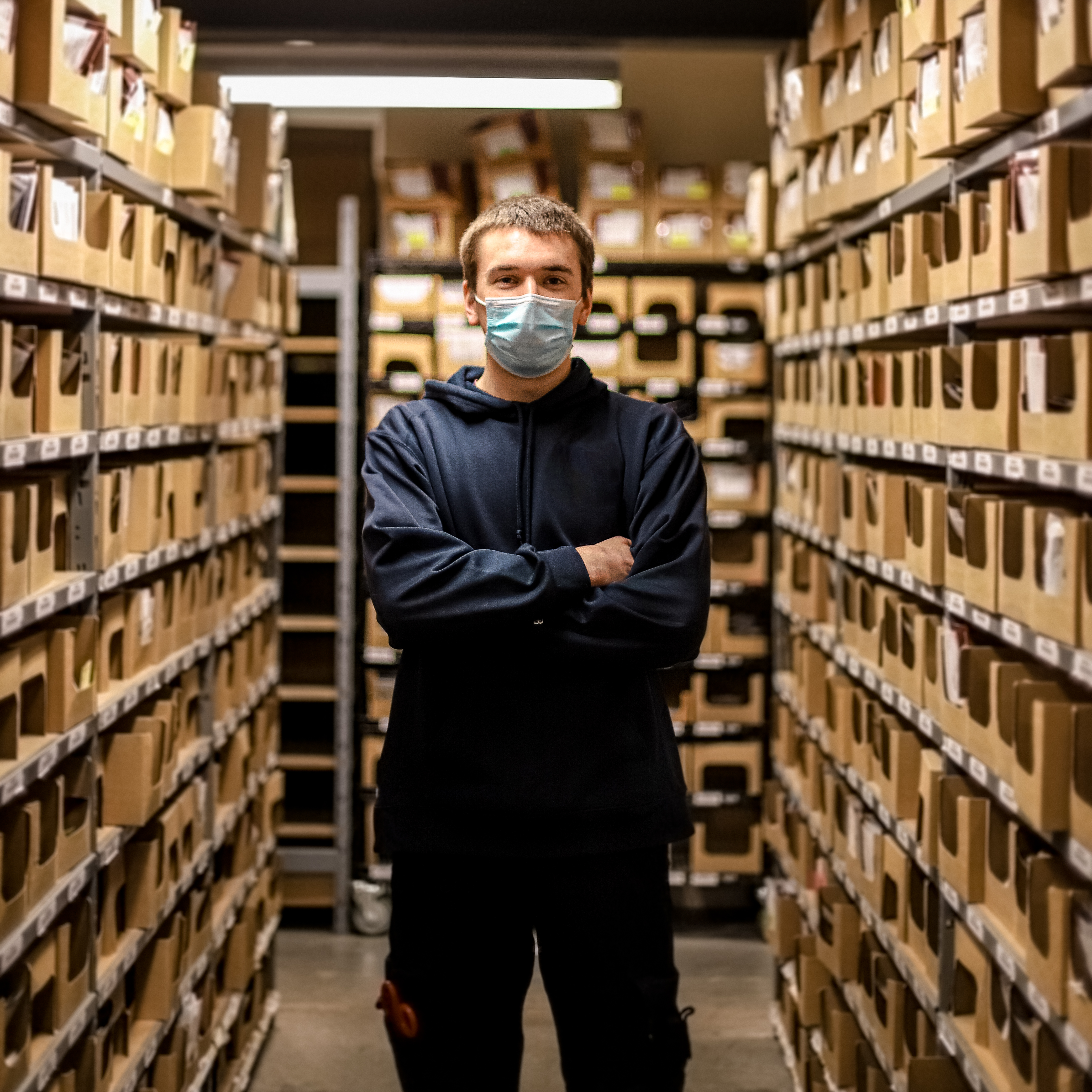 Packaging and Fulfillment
You've got a great product. That means it needs something great to go in! Meristem packaging and fulfilment allows you to get your product looking its best and in front of your customers in record time.

Capabilities
White Labeling
Large-scale automated packaging
Warehouse storage
Cold storage
Rapid shipping
Competitive shipping rates
Data Analytics
Technologies allow us to look at past growing, buying, and selling trends to forecast what following seasons will look like. Let's get you one step ahead of the competition.

Capabilities
Popular crop forecasting
Pricing and price forecasting
Identifying which crops to add or drop
Gap analysis
Lead generation
Customer acquisition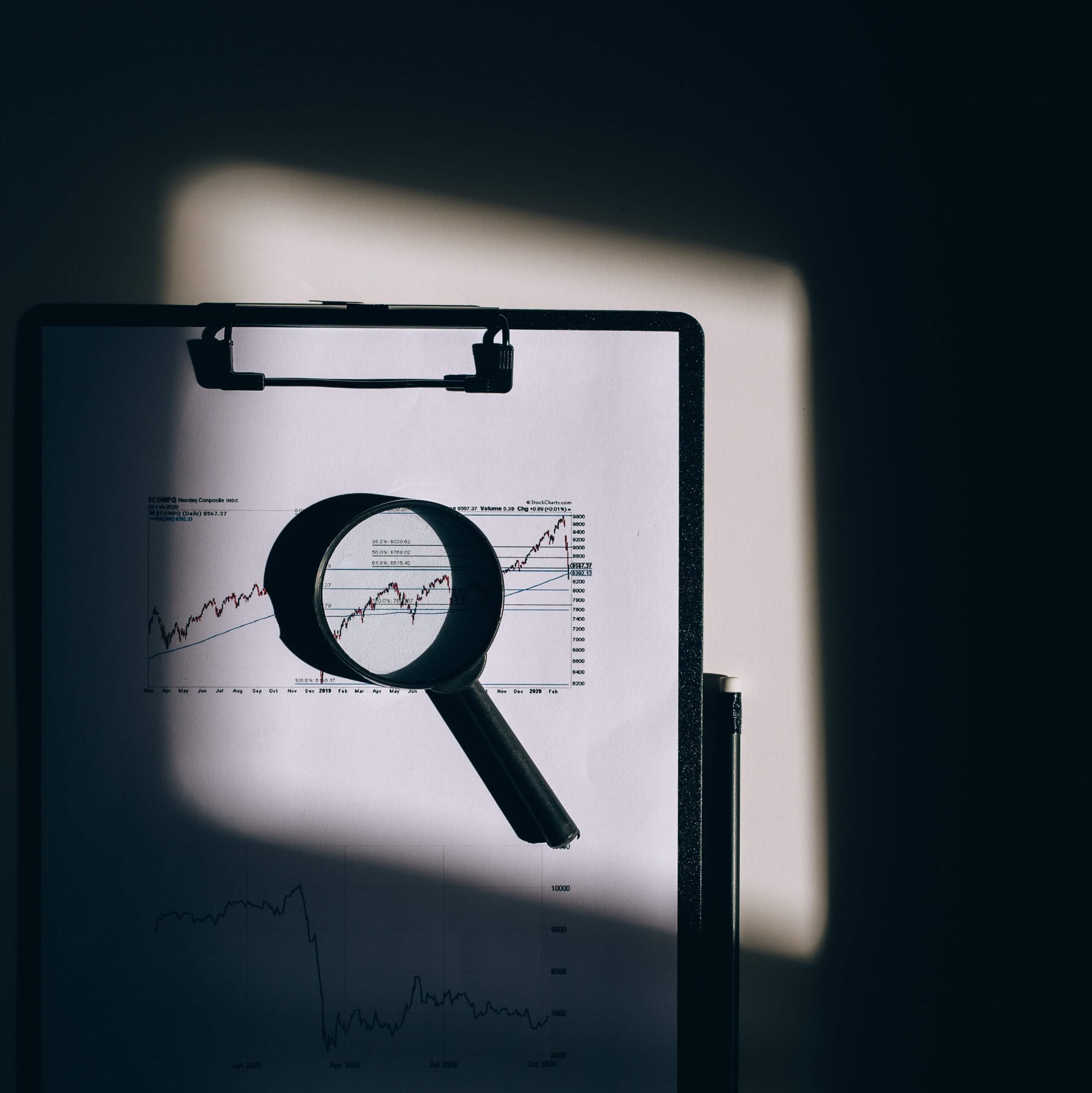 Quality Control
A trustworthy product produces a trustworthy client base. With our in-house testing facility, Meristem can analyze, measure and ensure the quality and consistency of your offerings.

Capabilities
Registered seed technician on staff for germination testing
Order verification
We don't work and tell
We've had the honor of helping some of the major brands in the Agricultural industry reach new heights, although we would never tell you who they are. Your business deserves credit for the good you do. Your business perception is always top of mind. Rest assured knowing that from the POV of your clients and the world, we are you.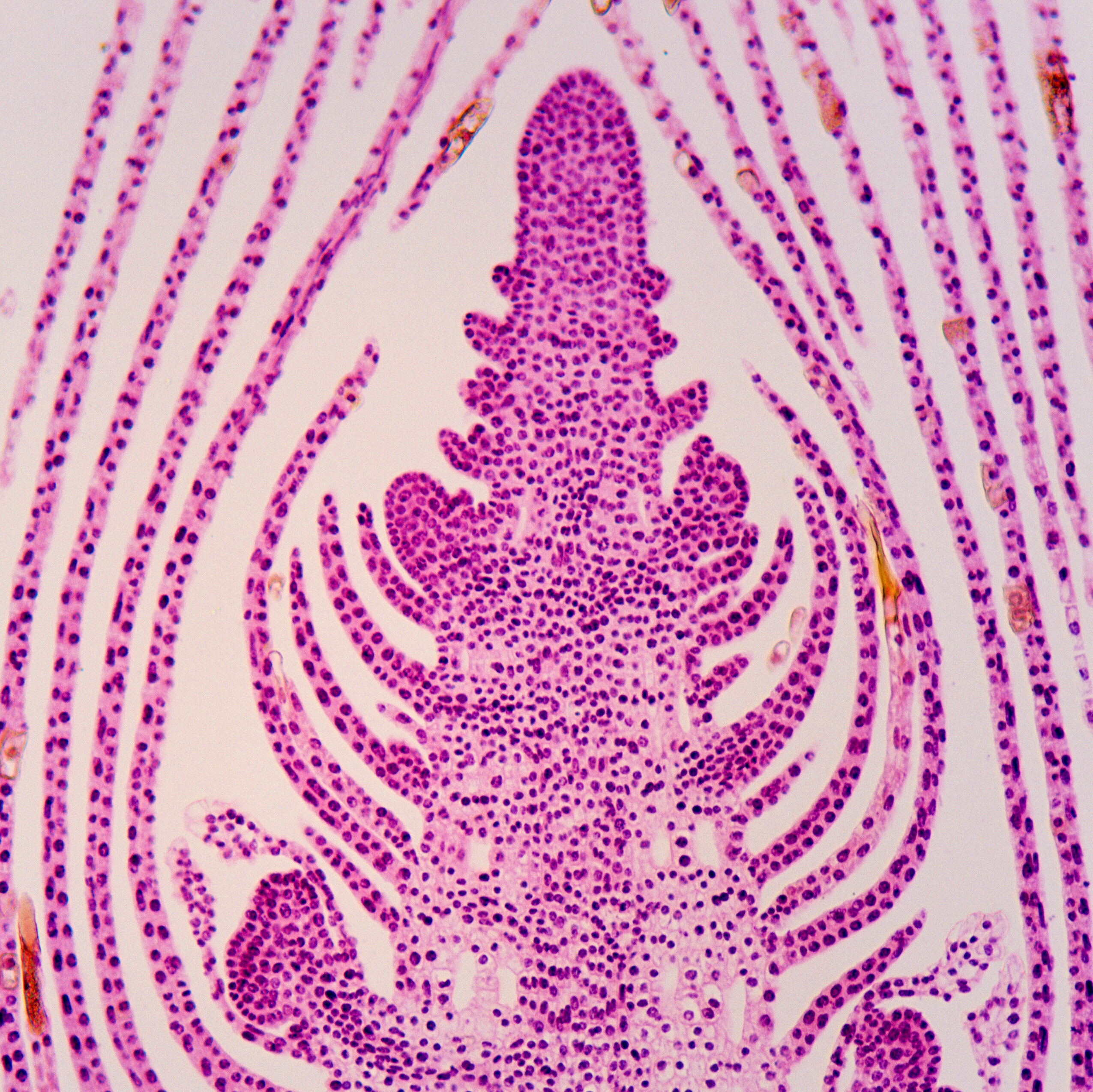 Let's make your company
the next big name